ITALIAN GARDEN
Specialized in amusing and safe playgrounds
Our company was born in the early 1980s and is among the best playgrounds developers companies. Since then, playgrounds design has made great strides, with increasingly stringent safety requirements and consequently, the attention of play equipments manifacturers that has increasingly focused on children's needs. Proposals for inclusive games, capable of stimulating imagination, movement and socialization are what we like to work with. A playground, for us, is the realization of a place where the imagination of the little ones can play fun, stimulated by shapes and colors. For this reason, the 'choice' during design phase is the starting point, the one where we put a lot of Energy in order to build turnkey play areas with solid foundations. And so, playgrounds are born from scratch, and / or find life after a restructuring and become places to live over time.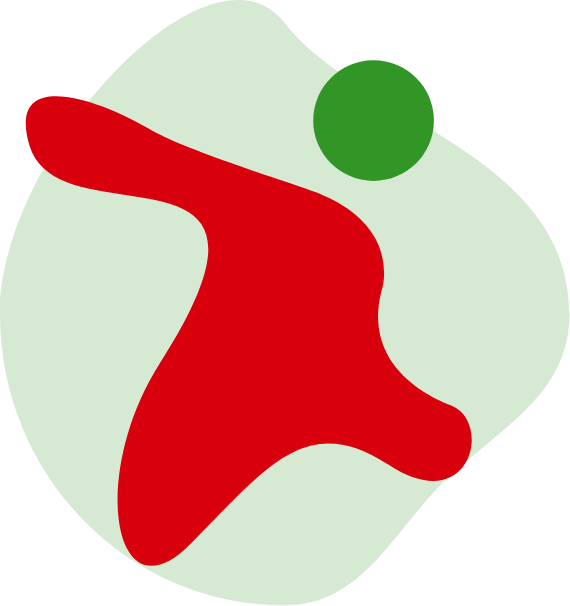 We are a company that believes in efficient service, with turnkey projects throughout italian territory.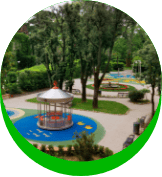 A MISSION
Quality and solutions
With the experience, the acquired knowledge, the continuous evolution of this sector, we have invested in Italian Garden so many resources in the development of high-level skills, from the planning, in collaboration with the manufacturers of play fun equipment, to the assembly and installation and in the maintenance of anti-shock surfaces in synthetic casting rubber. Safety in playgrounds, a detail that is still too neglected today, is in first place in all our projects.
Safety given by the quality of the materials we use, from a careful game selection that comply with regulations, from the constant maintenance of the parks. Inspections and monitoring of play areas are, in fact, the two services that best represent the efficiency and value of security in our company.